A social media user identified by his handle as @ezinna2x takes to the bird app, Twitter to narrate how he returned the car his in-law bought for his wife and got her a replica instead.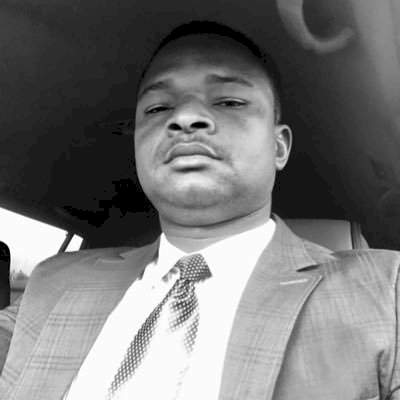 Narrating the story, the man revealed that his wife's brother bought her (his wife) a car without his consent; a gesture which wasn't welcomed by him.
According to him, in order to preserve his esteem and ego, he had to return the car and bought the same vehicle brand for his wife.
In his words:
"My wife's brother in the USA bought her a car without my consent.
I returned the car and bought her the replica.
Don't joke with Anambra men.
You don't know what low self-esteem mean!"
See the tweets below: