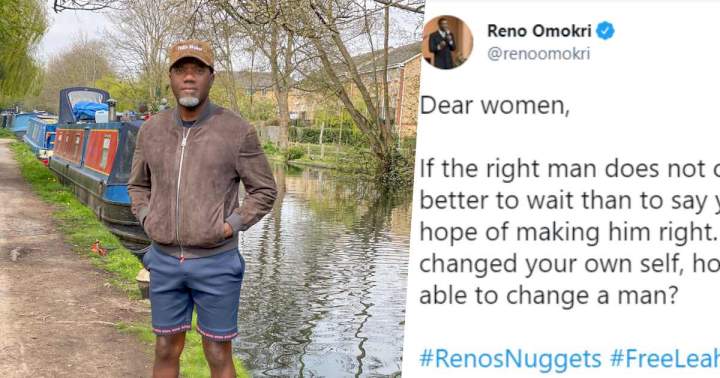 Celebrity author and politician, Reno Omokri advises women on the need to make a proper decision on choosing the right man rather than being optimistic about changing the wrong one.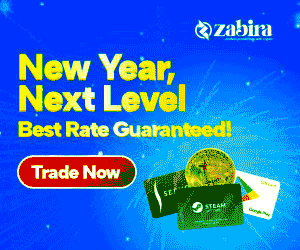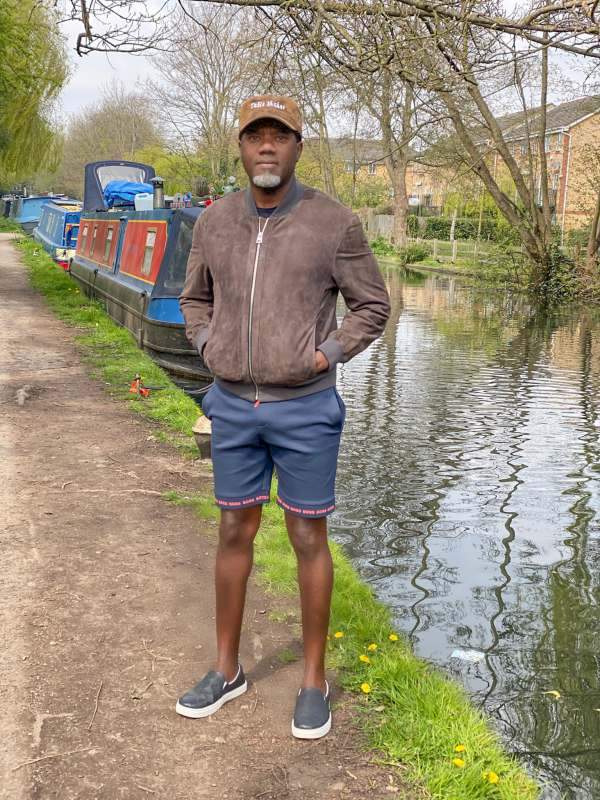 According to the self-acclaimed Buhari tormentor, changing an individual is as impossible as it seems as people find it even harder to change themselves.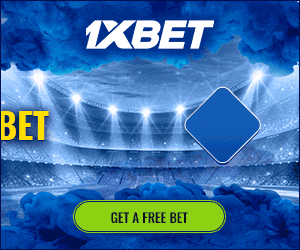 "Dear women,
If the right man does not come, keep waiting. It is better to wait than to say yes to the wrong man in the hope of making him right. If you have not successfully changed your own self, how do you think you will be able to change a man?" Reno Omokri wrote on Twitter.