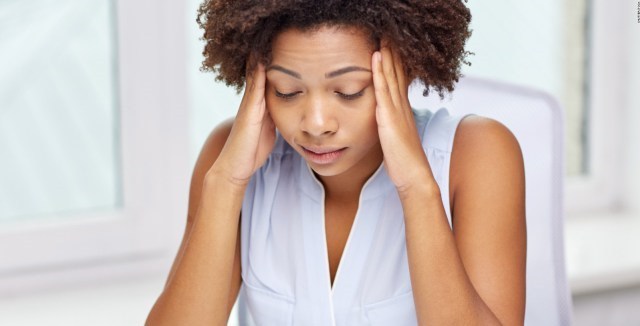 A Nigerian lady has written to Love Doctor, Joro Olumofin, after she found herself in cross-roads with her boyfriend.
She says she's the hot type, with a body to die for, not forgetting the twin assets on her chest God gave her.. But then, her boyfriend doesn't like them.
She is looking for ways on how she can sag them. Below is what she wrote to Joro:

Please I have an issue bothering me. Don't judge me, just advise me. I met this cool guy, he's rich, TDH (Tall, Dark & Handsome) fully endowed down there. We are begging to live each other but the issue now is that he said my breast is too firm and straight that he likes sagging breast and all.
He is a cool guy. Have been checking online how to sag them, but nothing about from surgery procedure I can't afford. I love this guy. He's the best guy have met ever.
The reason I'm writing here is this. How can I sag my breast??
I normally don't wear bra so it can sag but it's too firm and standing. Also I do encyclopedia and big books on it so it will press down. Any ideas please? Don't come and lecture me on self worth here. Am confident here. I love him. He loves me. Just advise me and go.