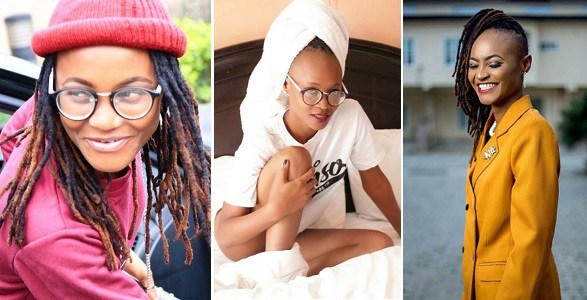 Fans of Big Brother Naija winner, Efe and his "lover", Marvis are currently tearing themselves apart in the comment section of Marvis page, and some serious allegations were made.
Efe Fans are still bitter and ranting about the fact that Marvis said she can never date Efe.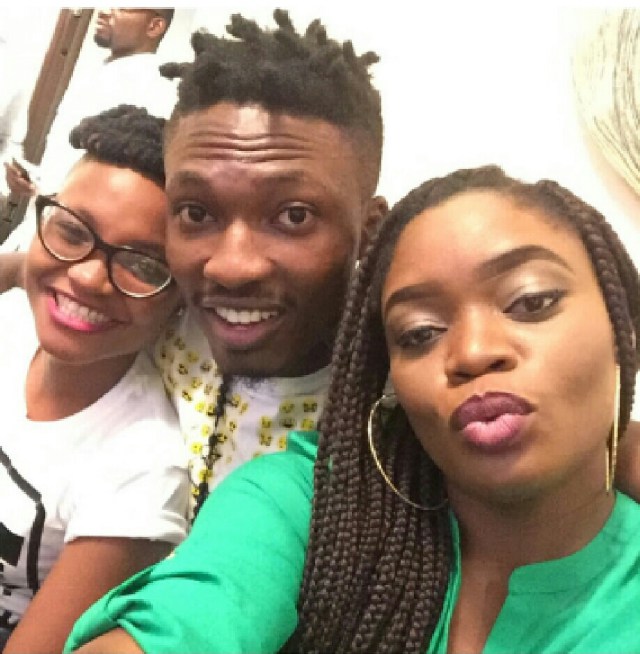 Efe Fans already turned Marvis page to a war zone, with many calling her series of names.. Most of the allegations there, are lesbianism claims, ritual claims, abortion claims.
One even claimed Marvis has a child.
According to what can also be deduced from the comment section, the brawl started when some Marvis fans took to Efe's page to blast him and all and so in retaliation, the Based on Logistics' crooner's fan stormed Marvis page to return the favour.
The fight even involved Marvis sister - who had allegedly asked Efe to tell his fans to stop with the hate and disrespectful comments, cause they'd listen to him - who they pressed some serious allegations her and her way of life.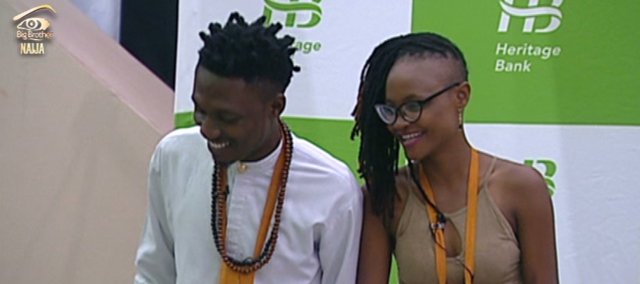 It's just brutal.. Read some of the comments below;