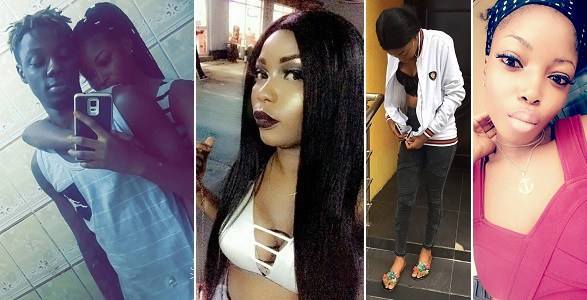 A Nigerian Lady, Tiwa Tope has sent a shout out to all of her Boyfriend's sidechics, including those who goes around sleeping with her boyfriend..
She says they're all legends, and she's shouting out to all of them.. She also thanks them for patronizing his "d**k".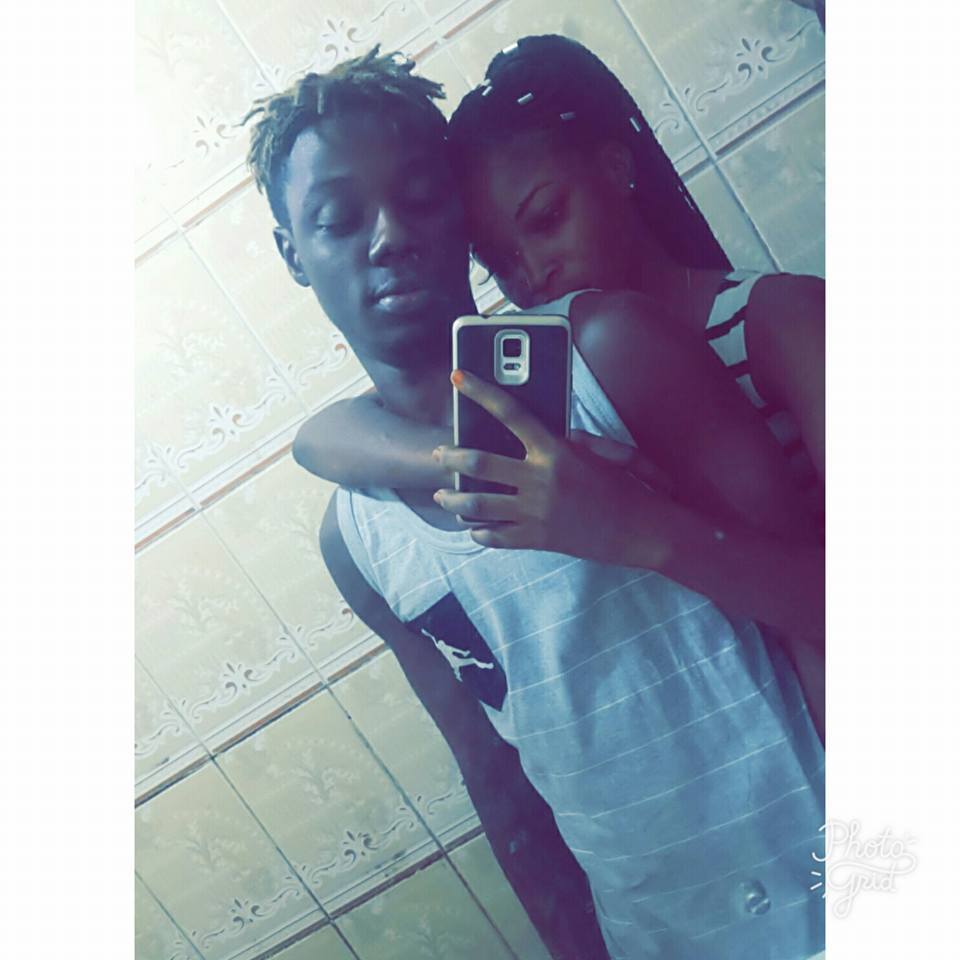 She wrote on Facebook: "Shoutout to all my husband customers [D**k emojis]. I see you all. You all are our P**sy. Thunder fall on you all"

We see the sarcasm there.. We sure saw it!