A beautiful couple allegedly walks into a surprise marriage introduction of theirs after being invited to an event by their friends.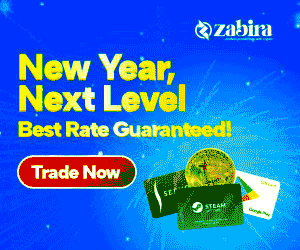 A Twitter user identified as @Akintonmide narrated that he was invited to an event and to his surprise, the event was an introduction organized for him and his girlfriend.
"Followed my friends to an event. Turned out it was my introduction. I was shocked! 😱😱," he wrote in a post while sharing photos with his now-fiancee.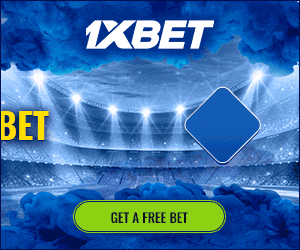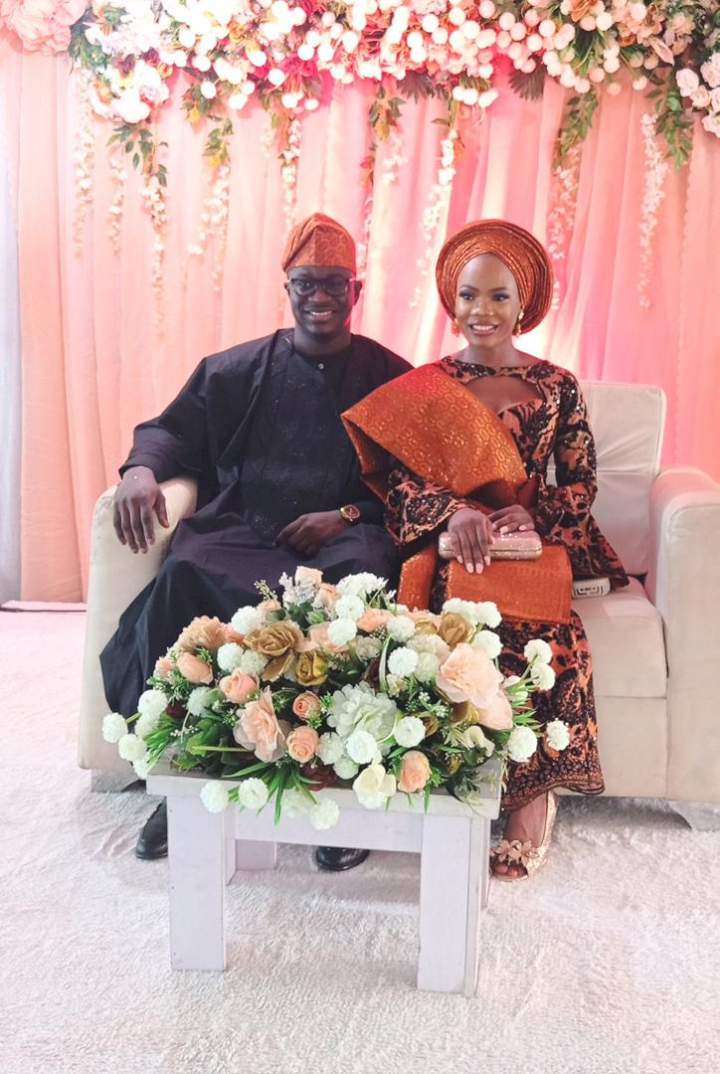 Despite claims of the narration being far-fetched, some users who have experienced such a surprise event share their takes as well.

"Lmaooo exactly how we've planned my senior cousin's marriage. Invite him for a wedding and boom, he's the groom," a user wrote.
See some reactions below ...