The Lagos State Commissioner of police, Hakeem Odumosu has clearly affirmed that the late, Dowen College pupil, Sylvester Oromoni died a natural death.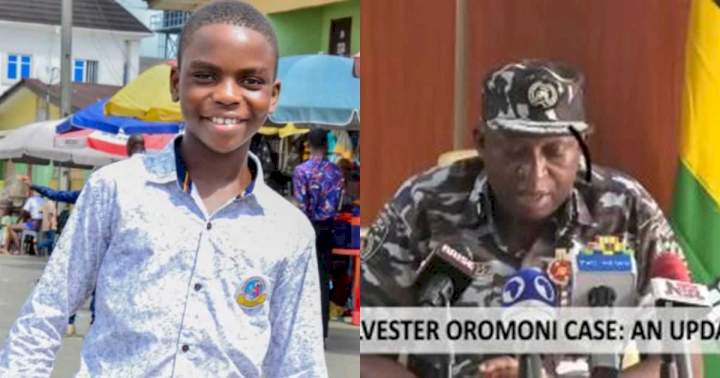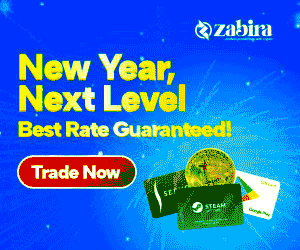 This is coming after the Lagos State government cleared the five students and staff arrested over the death of the 11-year-old.
Speaking in a press conference earlier today, Odumosu held that there was no evidence to establish the case of bullying. He disclosed that in the course of the investigation, 8 suspects were apprehended.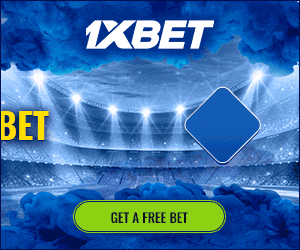 The commissioner while illuminating the cause of Sylvester's death following the autopsy tests conducted, revealed that he died as a result of some health complications which were not as a result of bullying according to initial claims.
"Our findings at the second autopsy include marked pallor of organs, pneumonia (infection of the lungs), infections of the liver and kidneys as well as the heart. These infections emanated from the ankle infection described earlier in the report. Microscopic sections also confirmed these findings.

Death was caused by Septicaemia following infections of the lungs and kidneys arising from the ankle wound.

No evidence of blunt force trauma in this body.

The findings in the oesophagus and stomach are not compatible with chemical intoxication. Death, in this case, is natural." Odumosu said
Watch the video below: