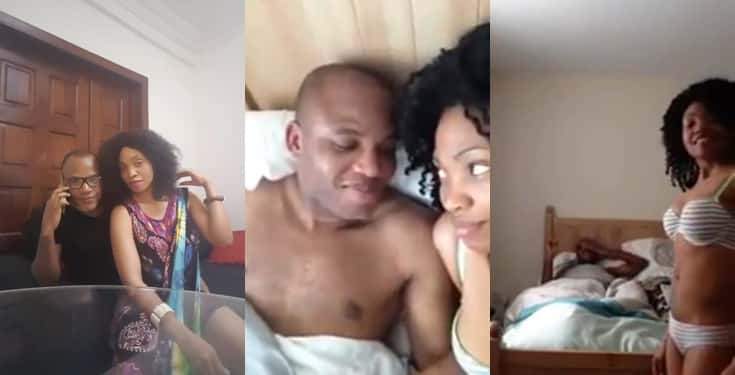 Leader of the Indigenous People of Biafra, IPOB, Nnamdi Kanu has reacted to a viral video which shows him and his wife having a nice time in bed.
The video shows the leader of the Indigenous People of Biafra and his wife having a private moment in a bedroom. The wife was clad in only her underwear as she filmed herself and her husband getting intimate.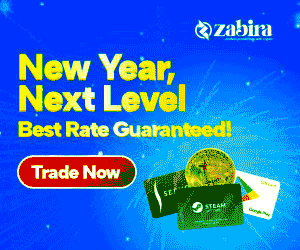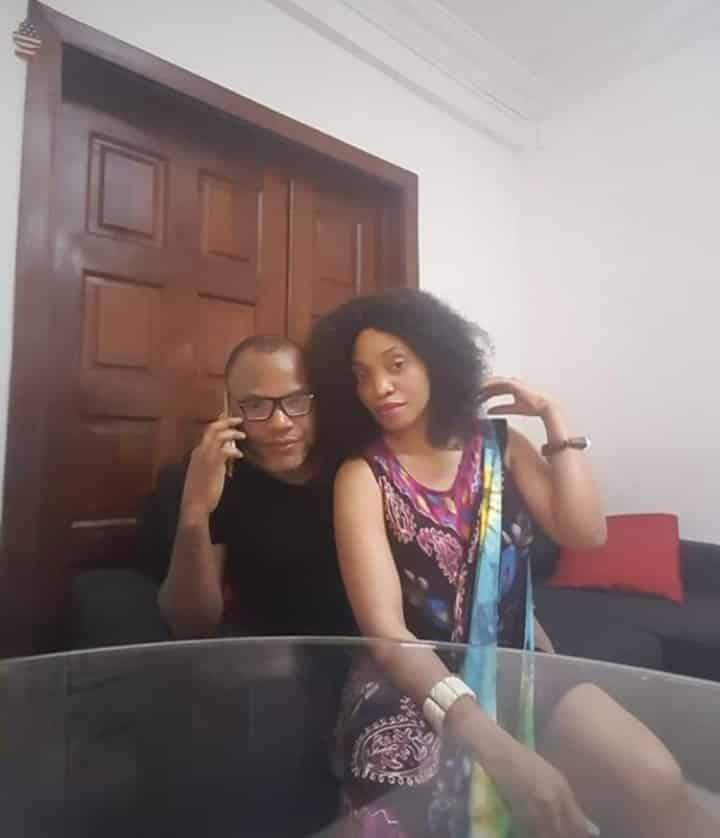 Sadly, the video got out and was seen by millions.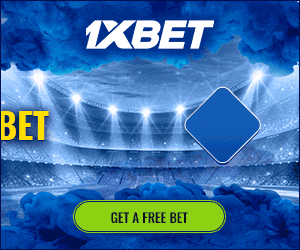 Reacting to the video, Nnamdi Kanu stated that the millions of people who watched it were only marveled at the beauty of his wife Uchechi Okwu.
"When I repeatedly announced on radio that you are intoxicatingly beautiful, most didn't quite understand. Now millions can bear me witness. Even after childbirth, as adorably divine as ever. In the end we always win.
#Biafra rocks", he wrote.