In the last 10 years, it has become fashionable for Nigerian big boys - rich in themselves or children of highly moneyed men or just plain upwardly mobile gentlemen- to use superbikes, popularly called powerbikes, as symbols of class.
With loud noises to draw attention anytime they pass by, it is common to see these young men on the streets of Lagos, Abuja and other cities. While some get customised number-plates for their machines, some get general numbers. The bikes move at top speed, as much as 350 km/h, to the fascination or shock of onlookers.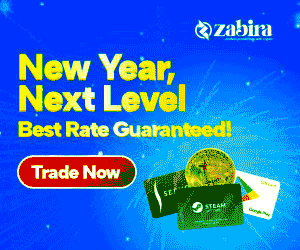 Not that the bikes are more usually more expensive than an average car, but it appears the men enjoy the attention - or it is just plain hobby. The prices range to N400,000 to as much as N5million, depending on the capacity of the machine.

Some of them have formed bike clubs and ride bikes across cities in Nigeria, some to neighbouring countries like Niger Republic and Ghana, for fun, for adventure.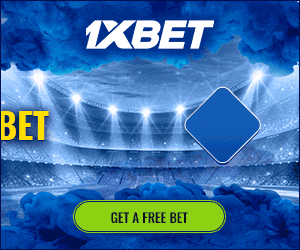 Unfortunately, bike accidents have claimed the lives of some of these bikers.
Some of the Nigerian "big boys" who have died as a result of bike accidents include:-

1. Tonye Boma Claude-Wilcox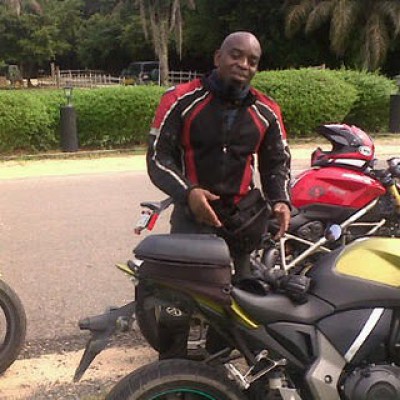 Tonye was an oil and gas magnate and CEO of Petroleum Brokers Limited, an oil and gas company. He was a bike lover and had fun with the machine while it lasted. He was rich enough to hire private jet to Calabar to attend the event he wanted to attend but chose to bike it.
He crashed his bike at Ihiala, Anambra state, on his way to Calabar from Lagos to attend the burial of the father of another biker friend. He was riding in a group of 5 when he crashed the bike against a vehicle.
He died instantly. He was in his mid-40s. No less personality than CEO of Oando did obituary for him in the newspapers. He was that big.
2. Femi Segun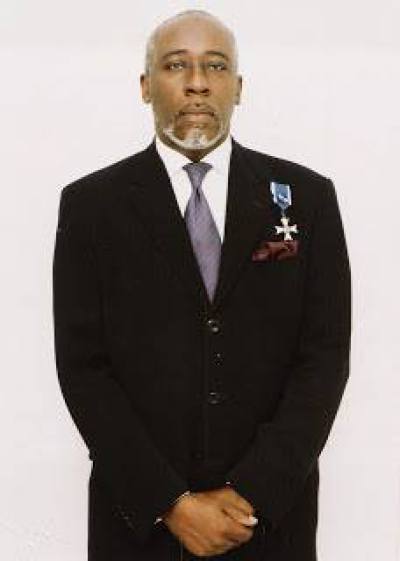 In 2014, Femi, son of popular writer, Mabel Segun, died at St. Nicholas Hospital, Lagos, from spinal cord injuries he sustained from the crash of his power bike.
The accident occurred inside Millennium Estate in Lekki on his way to pick his son from school. He died one week later. Femi was an ace broadcaster and diplomat.
Tonye-Wilcux-Bike-300×300 See 5 Nigerian Big Boys That Were Killed by Power Bike Accidents
3. Mohammed Bashir Dalhatu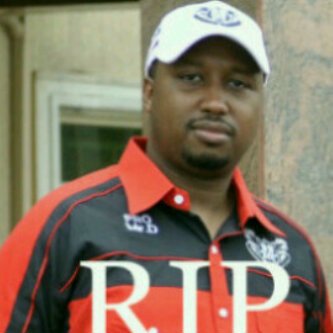 Son of prominent politician and former Minister of Power, Mohammed Bashir Dalhatu, died at 34 in 2012. He died in a crash while riding from Uyo, where he had gone for a bikers conference, to Abuja, where he lived.
He rode in bike while his driver rode his car behind him. At a point in Delta state, he fell off the bike and was crushed by oncoming vehicles. He died instantly.
4. Abba Isa
Abba worked in an oil and gas company in Lagos. The bike-loving gentleman died this weekend after he crashed his bike around Lekki in Lagos.
5. Jamiu Jamiu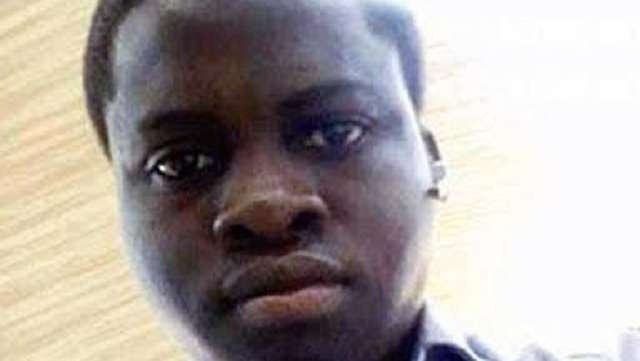 Jamiu was a young entrepreneur that used his powerbike, not for fun like most others, but for business. He was a budding entrepreneur and CEO of H2 Chicken, a startup with focus on delivering chickens to customers.
He died when his bike was hit by a truck at Igbo Efon roundabout, Lekki, Lagos on October 29, 2015. He was 29.