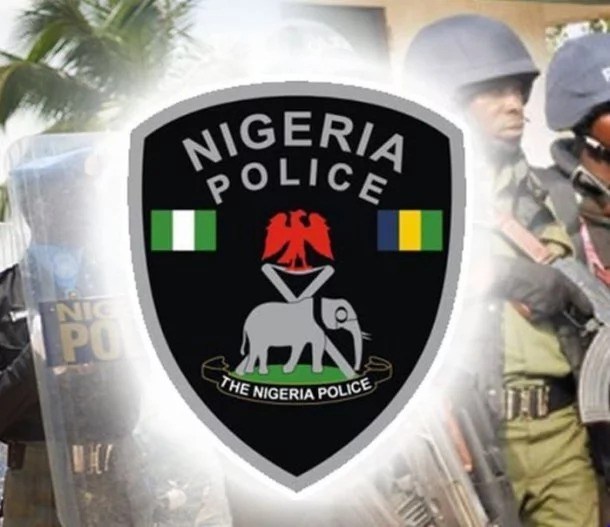 Saturday Punch is reporting that No fewer than 42 men allegedly involved in homosexual acts have been arrested by the Lagos police.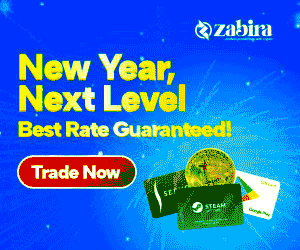 According to reports, the suspects were caught and rounded up at a hotel at Weigh Bridge in Owode Onirin area of Lagos State on Saturday.
The hotel already identified as Vincent Hotel, where the Homosexuals were caught in the act, have been sealed off.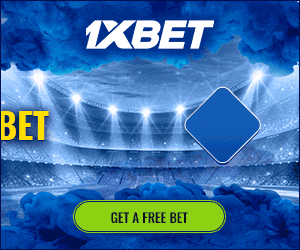 A resident of the area, who gave his name only as Tunji, said policemen from the Owode Onirin Division swooped on the suspects around 3.30 pm.
He said, "There have been reports that the hotel harbours homosexuals. They were there this afternoon when policemen struck. About 40 of them were caught in the act."

The Lagos State Police Public Relations Officer, Olarinde Famous-Cole, confirmed the arrest.
He added that the suspects had been handed over to the state task force for prosecution.
He said, "It is true. About 42 suspected homosexuals were arrested and the hotel has been condoned off while investigation continues. They are in custody of the Lagos State Task Force and will be charged to court soon."