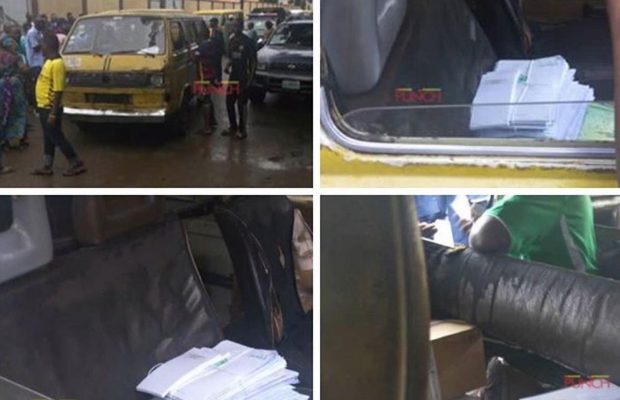 Some ballot papers meant for Saturday's Lagos LG election were found in a commercial 'danfo' bus in Agege local government secretariat at Agege.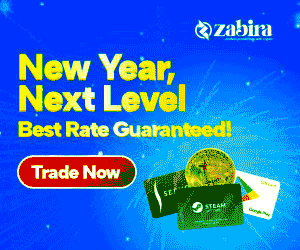 The ballot papers, which were allegedly hidden by agents of the ruling All Progressives Congress, APC, were found in one of the commercial buses parked in front of Agege LGA secretariat.
The papers were found by the opposition parties who accused APC party of trying to rig the election.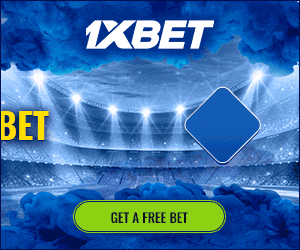 According to reports, the occupants of the vehicle ran away when their cover was blown.