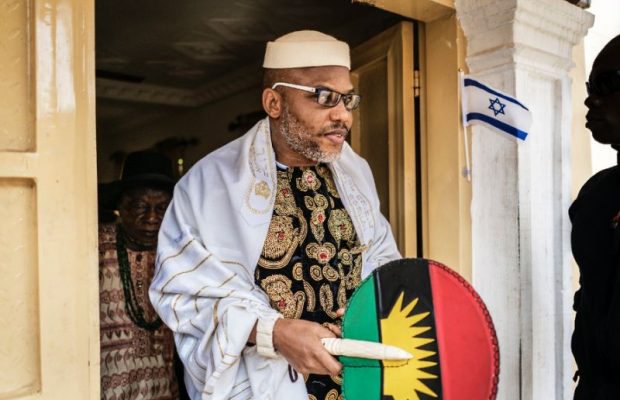 The leader of the Indigenous People of Biafra, IPOB, Nnamdi Kanu on Tuesday warned that anyone who insists that Biafra will not be achieved will die.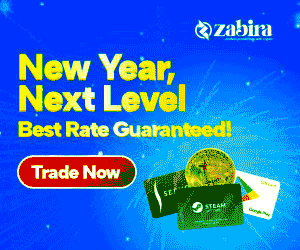 Kanu issued the warning while addressing a crowd of IPOB members at the palace of His Royal Majesty, Eze I.O Kanu in Isiama Afara Ukwu, Umuahia, Abia State..
Addressing the crowd, Kanu said,
"Yesterday, I asked Darlington to send a message to say that I want to see IPOBs here today, not too many of you I said but look at what came out."
"Because we are not going back, until the zoo agrees on a date for referendum, there will be no election here anymore.
"We are starting with Anambra, that they may know that this land belongs to our ancestors.
"This land must be set free, here we shall die, and here we shall be buried.
"Anybody that says Biafra will not come, that person will not be alive!"