Yes, this is a great chance of smelling traffic
on your PBNL website by integrating the SMS script below to your website and place your advert below every SMS Sent.
As a matter of fact, nowadays, many peoples
use SMS as a mode of communication...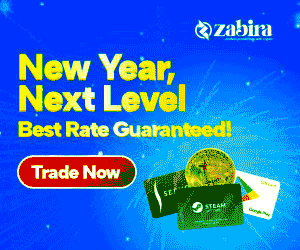 WHAT DID I NEED ?
All what you need is your minibulksms.com
TOKEN and PHONE NO.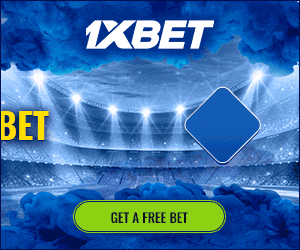 HOW CAN I GET MY TOKEN ?
Peoples do confused on to get their account
TOKEN.. To get you minibulksms.com TOKEN, After you logged in, Scroll down, you'll see Account Settings at the Bottom click on it you'll see it at the Account Settings Page...

HOW AM I GOING TO INSTALL THE SCRIPT ?
Download the script below,
Unzip it to your root i.e httpdocs or
public_html
After Unzipping, Open SMS folder edit the
index.php with your minibulksms.com PHONE and TOKEN.
The $admsg in the index.php is the Message
you wish to insert under every SMS Sent...
Access it via www.ursite.ext/sms
DEMO HERE
More to Come from US...
#TeamMiniBulkSMS#