Ab0ut!
this script is made from ab0ut 4 different scripts
1. PBNL
2. JsDC
3. DDU
4. JCMS
its 97% bug free..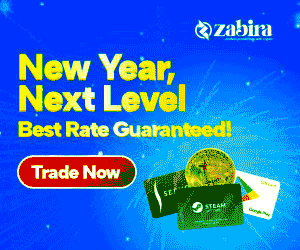 Alth0ugh it codings might seem r0ugh but easier to understand.
Features!
* m0d rewrite file url
* advance Admin cp
* mp3 tag details for mp3 files
* admin can create category and add preffered extentions and image while creating..
* advance users, files, category management..
* c0mplete file information view with mime type, etc.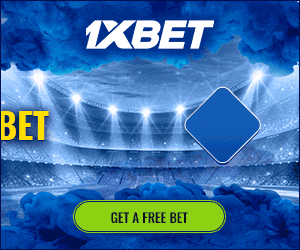 How to Install!
* Upload and unzip to server
* edit /includes/connect.php
* add ur database details to connect.php
then
* goto yoursite/install.php and follow the pr0cedures there
* Delete Install.php file and ursite 's ready for use.
<br> ama share the update s00n..