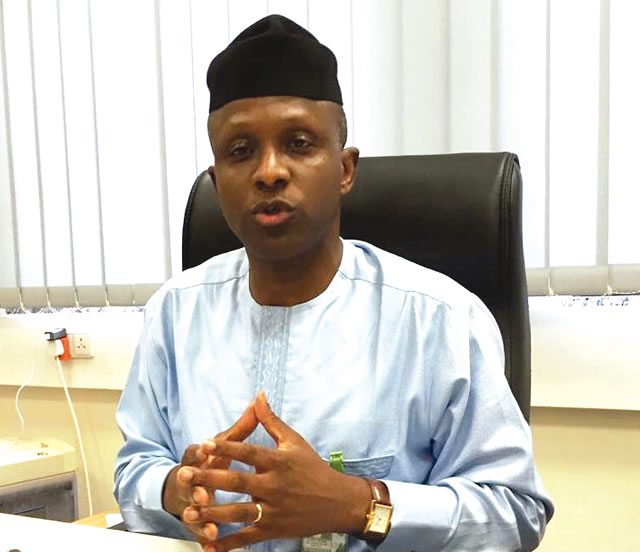 The Federal Government on Monday extended the timeline for the N-Power online jobs and training applications till the end of August.
The Senior Special Assistant to the Vice-President on Media and Publicity, Mr. Laolu Akande, disclosed this in a statement made available to journalists.
Akande said the decision to extend the timeline was taken in order to pull in more potentially qualified candidates and expand the opportunity base around and across the country.
He said the application process which commenced on June 12 was initially billed to close on July 25.
The statement read, "However, being very keen on keeping its promise of empowering and uplifting young Nigerians by improving their livelihood and creating opportunities such as this (in an as inclusive and diverse manner), the Federal Government is providing an additional grace period for more young Nigerians to access the N-Power opportunity.
"The new deadline for the receipt of applications is now Wednesday, August 31, 2016.
"N-Power is one of the initiatives of the N500bn President Muhammadu Buhari's Social Investment Programme designed to empower young Nigerians with life-long skills to find or create work.
"The N-Power programme is segmented into three: N-Power Teachers Corps Agriculture and Health related jobs; N-Power Knowledge for ICT and N-Power Build for building services and artisanal training
"N-Power is targeted at young Nigerians aged between 18 and 35 and is aimed at enlisting a total of 600,000 young Nigerians in phases, and under different sectors, in the largest capacity development and empowerment effort yet in the country."
Akande said the Federal Government would continue to work with state governments through their respective focal persons on social investments to ensure that N-Power is diverse and inclusive.
He said the extension presented an opportunity for persons who have not had the opportunity to apply to do so now.
"This will also allow those yet to complete the application process to ensure they see the process through as incomplete applications will not be processed.
"To apply, simply log on to http://www.npower.gov.ng and register for any one of the three sub-programmes.