Source: Earthsurfng Blog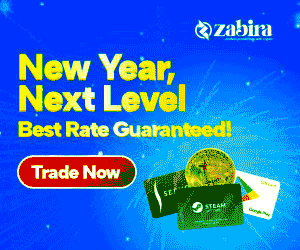 Adding a facebook page like plugin to your website is a great way of promoting your facebook page. It also shows your website visitors that you have a page on facebook and makes it easy for them to like your page without navigating away from your website.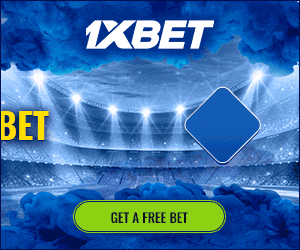 GETTING YOUR FACEBOOK PAGE LIKE PLUGIN CODE
Visit https://developers.facebook.com/docs/plugins/like- button/

In the "Url to Like" text field, enter your facebook page url (this is the facebook page to be liked) e.g http://facebook.com/earthsurfngr
Enter the width (in pixels) you want to use for your facebook like plugin in the "Width" text field.
Enter the height (in pixels) you want to use for your facebook like plugin in the "Height" text field.
Choose your desired color scheme. Color scheme is the color of the plugin background, this can be either light or dark.
Chose your preferred layout type. There are three types: standard, button count and box count.
Action type should be left at "Like" except you would like to change the text displayed on the button from "Like" to "Recommend".
Check the "Show Friend's Faces" box if you would like to display the profile pictures of the viewer's friends that have liked your page to the viewer.
Check the "Include Send Button" box if you want to display a "Send" button along with the "Like" button. The send button enables the viewer to send your facebook page to his/her friends, groups joined in and pages managed by him/her. This feature only works if you choose the XFBML code type.
Click on "Get Code" to get your facebook page like plugin code.
There will be a pop-up box asking you to choose the type of code you want. You can choose any of the three types which are HTML5, XFBML and IFRAME.
Then copy the code and put where you want it to appear in your website.
That's all, your facebook page like plugin should now be viewable.
If you have any problem with this tutorial or the facebook page like plugin doesn't show after inserting it in your site, feel free to use the comment box below.
If you enjoyed this tutorial, please share it with your friends using the share buttons below.
Stay tunned for more.
Source: Earthsurfng Blog