It has as been a great intrest to every young and old to own a website,but they dont know that it is not a day job, likewise not a simple tin.
Many people will just go to wapka.mobi to create a site and when it has been successfully created,they will now found that they are on their own to fulfill their wish of being a site owner.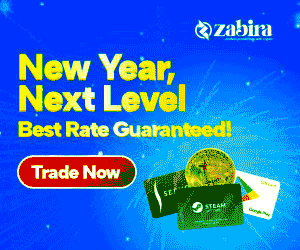 But to some people,creating and designing a site is just for fun for them....
Designing a site is quite easy if u have the time and a good pc or phone.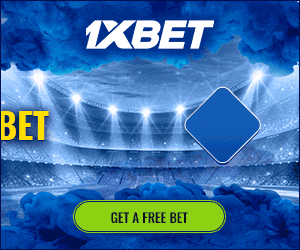 But for some people that want to create a site at any cost should always remember that there is only few profitable gain in it that.
Back to our topic which is ''Wapka Tricks, Codes, Tutorials, Graphic, Designing Scripts and Guidelines for Young Webmasters''.

(loading)......
Don't forget to click the SHARE and LIKE button, to share this with your friends on Facebook because they too would enjoy reading it also.