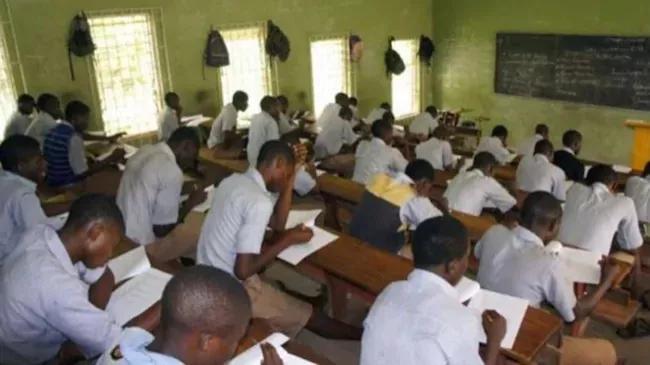 Despite the COVID-19 pandemic, the West African Examinations Council (WAEC) said on Sunday, June 7, that it is set to commence its activities in Nigeria.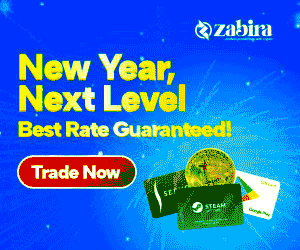 The organisation said it would commence examination after the Nigerian government reopens schools across the country.
WAEC had suspended its examinations in March 2020 following the closure of schools in the country as the government announced lockdown of some states and Abuja.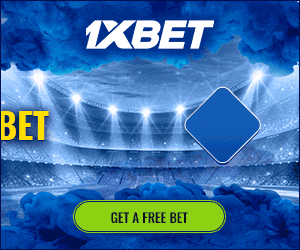 The Nigerian Tribune quotes WAEC's spokesperson, Demianus Ojijeogu, as stating this during an interview.
He explained that the organisation was fully set to commence its operations and conduct examinations for candidates but that it is not in a hurry.

He said after schools resume, the organisation would have guidelines for conducting the examinations.
He expects that WAEC would not rush its candidates into the examination even though it had provided them online study materials.
He said WAEC would release a new timetable for the conduct of the examination and that this is sure to give candidates enough time to get prepared.
He explained that school teachers, and principals would be given enough time too to perfect their plans ahead of the examination.
It said provision would be made for the government to secure centres and schools for the examination since WAEC cares about the safety of its candidates and other stakeholders.
"So, we would be liaising with the federal ministry of education and that of the state in order to ensure we all have a hitch-free exam," the spokesperson said.