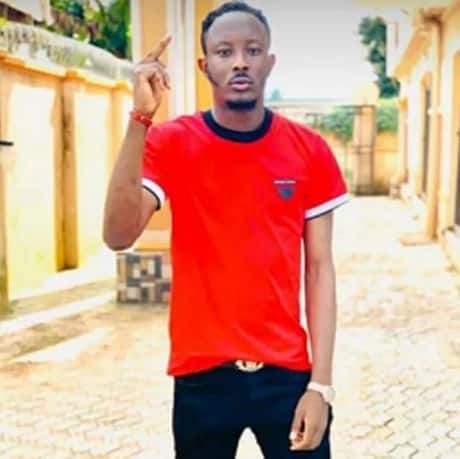 A promising student of UNIBEN has suddenly had his life cut shot after he was shot deal by cultist right after his final year celebration
A student of the University of Benin (UNIBEN) was reportedly shot dead on Friday during the Faculty of Social Sciences Final Year Jean Carnival, a part of the school's final year celebration.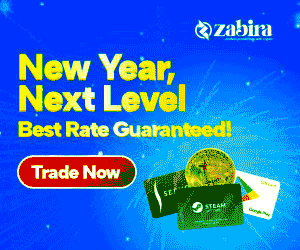 It was gathered that the deceased, identified as Africicanado, a popular hypeman in UNIBEN, was murdered by a rival cult group.
It was also gathered that there was an uproar after gunshot was heard. Moments later, #Aficionado body was found lifeless in a pool of blood.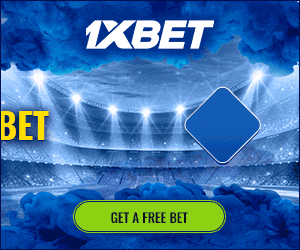 A Twitter user who goes by the name Twoncrier tweeted that Africicanado made an exciting video the night before he was killed, he said "Yesterday, the murdered #Aficionado did this video, wherein he showed his excitement about entering the new month of November. Less than 19 hours into the new month, he was killed"