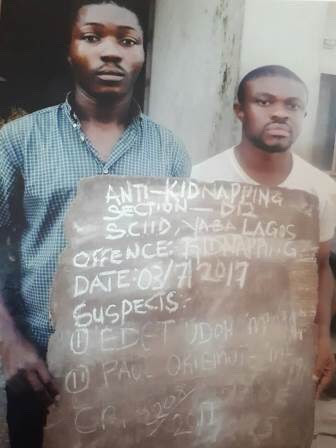 A man named Ufom Udoh, has been arrested for allegedly staging his kidnap in order to collect N60m from his sibling, Victor udoh on July 3, at Liverpool, Apapa.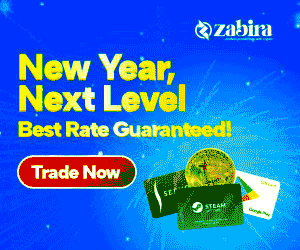 The brother, Victor Udoh alerted the police when he learnt his brother has been abducted by unknown gunmen.
Reported gathered by The Nation, said the case was transferred to the Anti-kidnapping unit.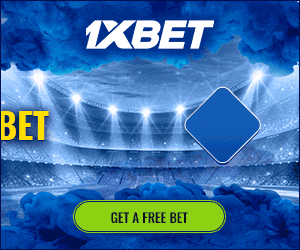 The unit traced the calls which led to the arrest of one Paul Okiemute.
Paul Okiemute later confessed that the suspect staged his own kidnap to collect money from his elder brother due to his financial problems.

The command's spokesman, Olarinde Famous-Cole, stated
"The suspect said he made calls to the victim's elder brother with an unknown number demanding a ransom of N60 million. Udoh was later picked up and he confessed to the crime.
He added.
He had checked into a hotel at Iyana-Ipaja area on July 3, where he spent three nights without food and water. The suspect said he later trekked to Ifo area in Ogun state, only to return to Lagos looking frail for his story to look convincing."