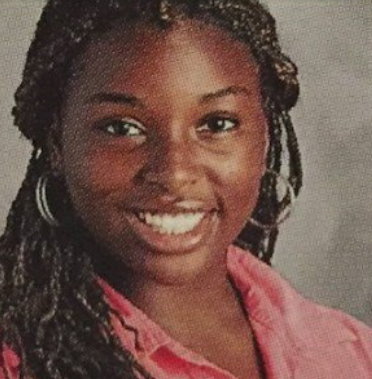 Two young men have been charged in a truly horrific crime that took the life of a 16-year-old High School girl in Baltimore. According to police, Childs told detectives that he and Dixon planned to rob Bowers' home.They said Bowers had been spending time with Childs and Dixon at Childs' apartment building.
After Bowers' grandmother picked her up on Saturday, police said, Dixon followed the car home on a bike. Once he knew where Bowers lived, police said, he returned with Childs.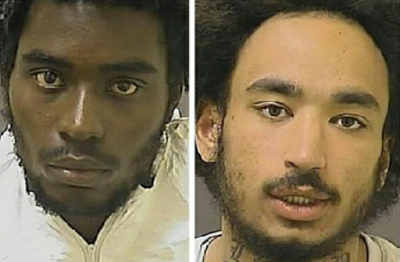 "They believed the house would contain items of value because Arnesha's grandmother has a job and owned two vehicles, and planned to break into the property and steal any valuables," police wrote in a report.
Police said the men knew Bowers' grandmother was working and Bowers was home alone. If the teen awoke, police said, Dixon planned to put her in a chokehold.
The pair entered through a basement window, police said. Bowers awoke, police said, and Dixon dragged her into the basement while Childs ransacked the home, taking money from purses and a safe.
According to police, Childs told detectives that Dixon and Bowers were in the basement for 30 minutes.
Then Dixon came upstairs and said they needed to leave "because the house was on fire," police said. Dixon told Childs the girl was dead, police said.
She had been raped, strangled, her body had been set on fire, as had her bed, dresser and a basement utility room, police said. They said a check of her phone showed calls between her phone and a phone belonging to Dixon hours before she was killed.
Police said Childs confessed to the killing and burglary and implicated Dixon. Police arrested Dixon hours later.
"Killers," Batts said. "Sixteen-year-old, innocent teenager. ... Nothing is more important than tracking down and jailing cowards who take the life of an innocent child. Nothing."
Court records show Childs was released from a Baltimore County jail on a burglary charge five days before Bowers was killed. Childs was charged with attempted murder in 2011, but prosecutors dropped the charge.
Dixon has a prior drug possession conviction, court records show.