Nollywood actress, Ruby Ojiakor couldn't contain her joy as she stormed the streets barefooted to celebrate 1 million followers on the photo-sharing app, Instagram.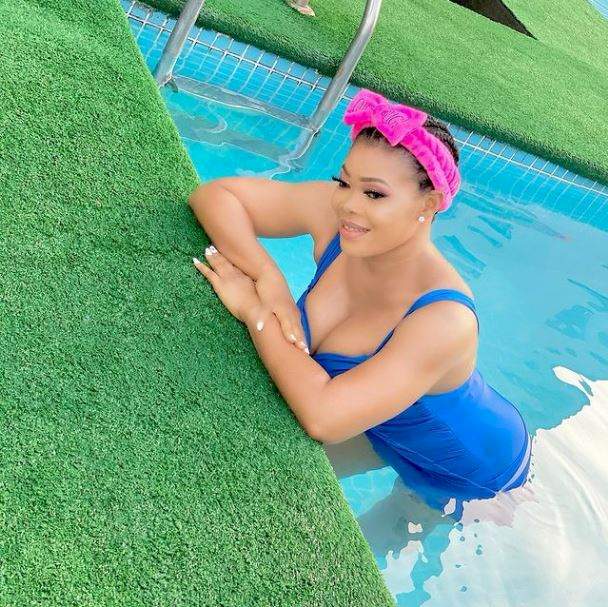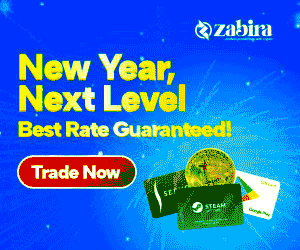 The actress filled with much enthusiasm ran out from her house barefooted and marched on the streets while screaming; '1 million followers!!!'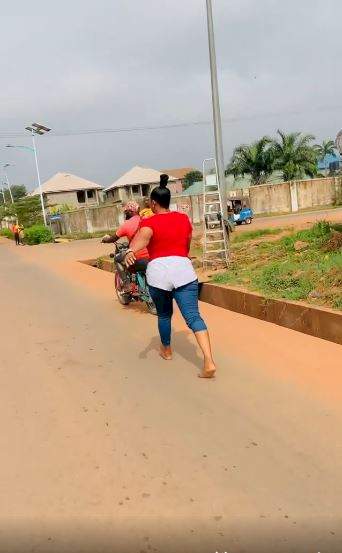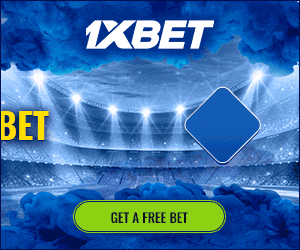 In the video, some passersby and shop owners could be seen staring at the actress in awe as they marvelled at the display.
Sharing the video, she wrote:

"It's 1million Real Followers 🔥🔥🔥🔥🔥🔥
Pls don't expect me to be normal today" because it can't even be possible"🤣🤣🤣💃💃💃💃💃💃💃💃💃💃💃💃💃💃💃💃💃💃
Who deyyyyyyyyyyyyyyyyy?????????
Tell ur friends to follow up dis page now" cuz I must set everywhere on fire today 🔥🔥🔥🔥🔥🔥🔥🔥🔥🔥
Airtime must Flow" like River Niger" everybody get set"🤣🤣💃💃💃💃💃💃💃💃💃💃💃💃💃💃💃💃
Thank You everyone 💋💋💋💋💋
Thank You Jesus 🙏🙏🙏🙏🙏🙏🙏🙏🙏🙏🙏🙏🙏🙏🙏🙏🙏🙏
Help me tell @instagram @instagram @instagram to verify dis page now Asap" or............................"
Watch the video below: