Controversial Nollywood star, Uche Maduagwu tackles church owners as he condemns their flamboyant and luxurious lifestyle.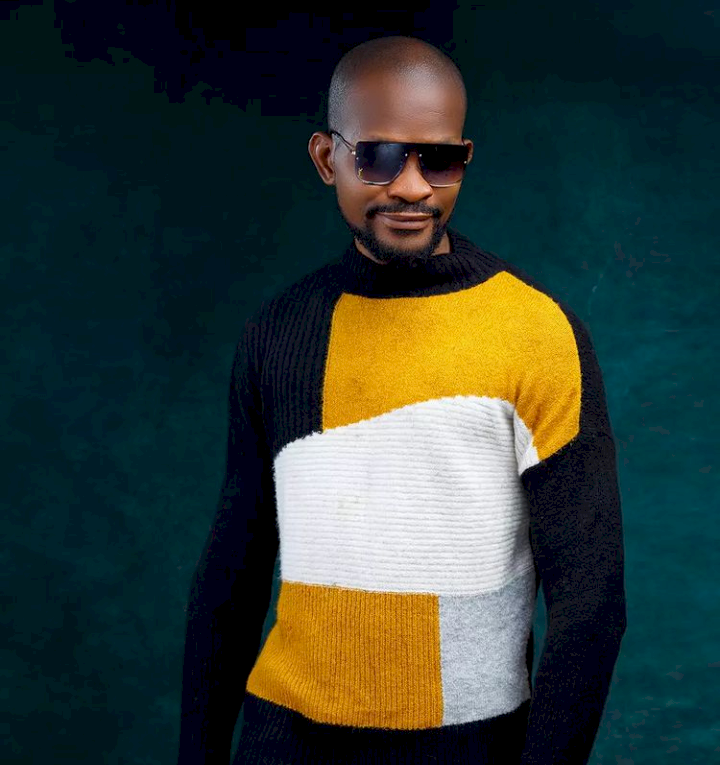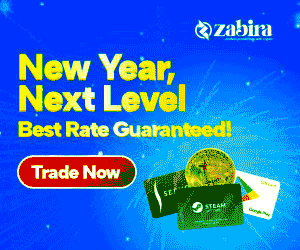 In a post sighted on his official Instagram page, he frowned over the fact that pastors fly private jets that are worth millions of naira while 75% of their members languish in abject penury.
Comparing present day church owners to Jesus' time on earth, he wrote: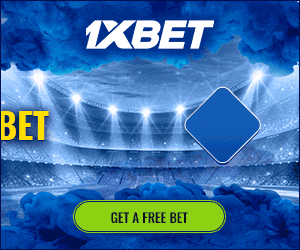 "How can you feel so comfortable flying a million Dollars private jet all over #naija when 75% of your members live in serious POVERTY? Is that also holiness? Jesus wept. I sincerely know this #TRUTH is bitter like #Buhari hip hop kunu, but is this also #Christianity or spiritual #Yahoo Yahoo? Which job or business empire does your G.O have to buy private jet? #Jesus kept feeding the multitudes in the bible, why? Why did he not watch dem go hungry like our present day G.O #instavid #lagos #ikoyibuilding"
Refer to the post below: