Titilala Brownsugar, the mother of a popular reality star, Angel Smith, comes under fire over her approach addressing the controversies trailing an ex-housemate over her affair with a married man.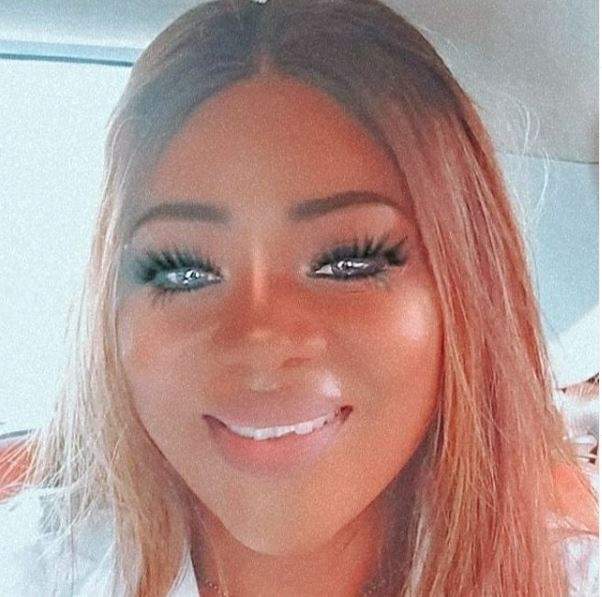 This is coming amidst the backlash trailing Maria Chike who was called out for having an affair with a married man and threatening the man's wife to leave her for him.

Addressing the issue, Angel's mother bluntly condemned Maria for such audacity, however, the video attached while passing the message stepped on some nerves.
Watch the video below ...
See some reactions below ...