Well-known journalist, Kemi Olunloyo has advised people, to stop dating partners who aren't interested in their personal development.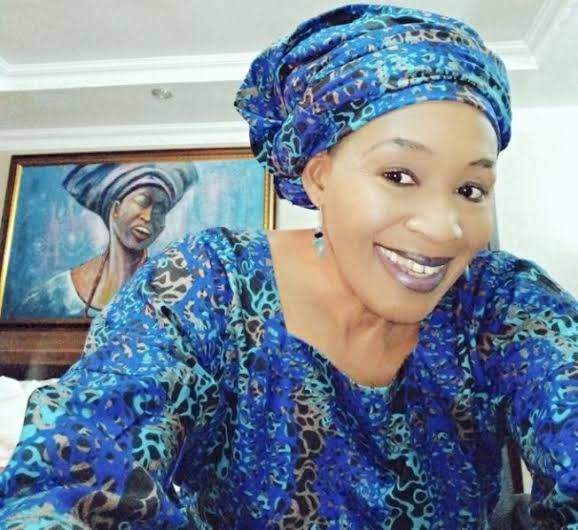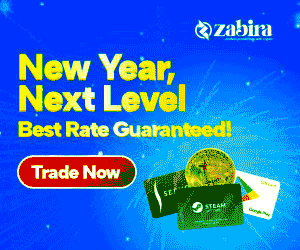 According to the controversial journalist, dating a person because of the luxury he or she can afford and spend on, is detrimental to the long-term success of any relationship.
Kemi Olunloyo took to her social media page on Thursday, to dish out this advice to people who are currently in such relationships with their partners.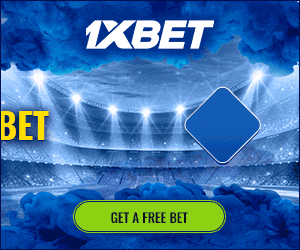 She tweeted;
"Stop dating people not interested in your personal development. This life is beyond s3x, bone straight wigs, iPhone13, Domino Pizza, Coldstone & KFC. Find a partner who is stress free, willing to invest in you. Never been married but I see many of y'all divorced so soon 💔"

Refer to her post below: