Investigative journalist, Kemi Olunloyo has opined that nobody actually died as a result of the Lekki Tollgate shooting during the EndSARS protest.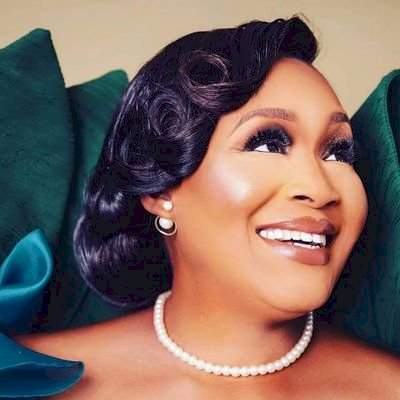 According to her, she has investigated the issue for a period of 6 months and yet no family has come up with names of their relatives who were killed during the shootout.
She further stated that although people were shot and injured, nobody died due to this.
In a series of tweets, she wrote:
"I have muted my viral #Lekkitollgate tollgate tweet question. I'm trying to sleep while you're blowing up my notifications on a now useless topic. STOP confusing DJ Switch live IG video with people massacred. Her patient was shot not died nor did you see anyone dead on that video
Stop thinking like an illiterate. I fought and exposed the military of being there with shots fired. There was no massacre."
See tweets below: