Popular reality star, Tochi, shares chat with a troll who compared him with his fellow ex-housemates with claims that he is indeed a failure.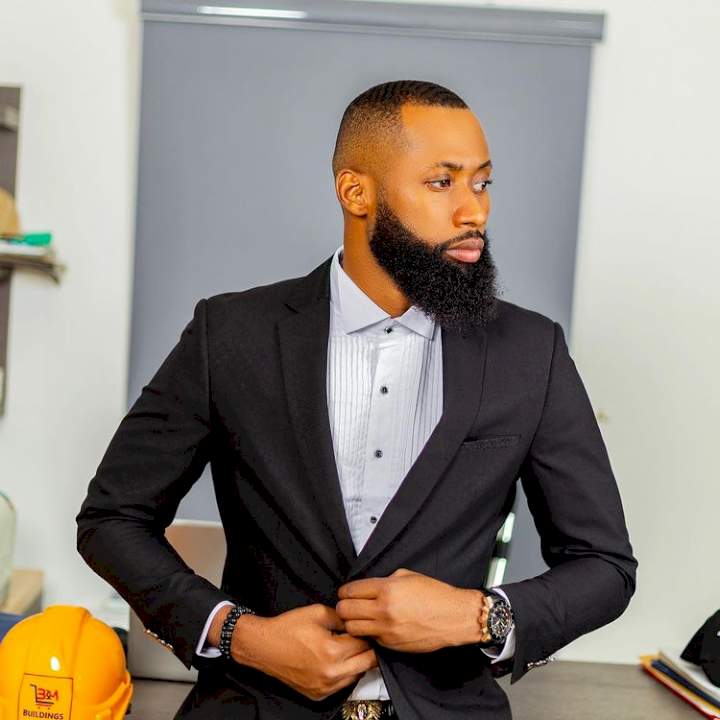 Tochi took to his Instagram page to share the message from the troll who weighed him in all ramifications, especially on his success compared to that of his mates.
The message read, "Guy BBN didn't favour you at all you're not even verified, almost all your mates are, your birthday was very dry, no car, no fans, no celebration you're a failure."
Tochi wrote in reaction to the message,
"People are nuts 🔩🔩!! You have to be really hurting to wanna write all this!! 😥 Hurt people hurt people!! You have to know yourself💯!!"