Blogger Tunde Ednut has thrown a direct shade at Angel as he accuses her of trying so hard to trend by revealing her body on live TV. Tunde Ednut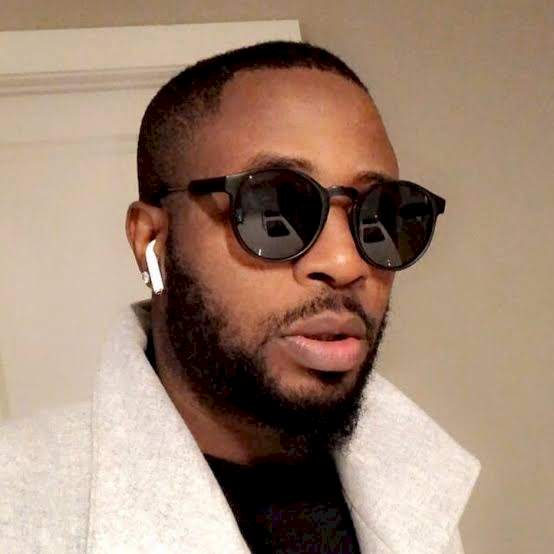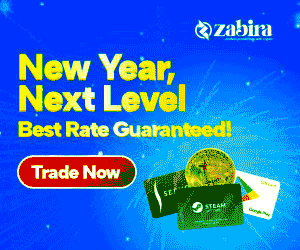 Controversial housemate Angel has continued to trend over her lifestyle and choice of dressing.
A few days ago, she was also captured walking around the house naked in front of WhiteMoney and Queen. This triggered WhiteMoney to describe her as a "marketer on duty"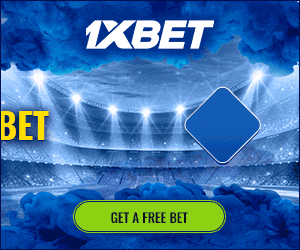 Reacting to this, Tunde Ednut has disclosed that Angel's reason for doing all of this is to trend.
Here's what he wrote in pidgin;

"This Angel just come sell market. Na you show kpekus quickly make e for trend, but e nor trend. Na you dey work out make blest dey jump. TackySomething. Oh Please!"