There have been series of brouhaha on social media after the renowned author and activist, Reno Omokri asserted that only people with inferiority complex oppress people with their money.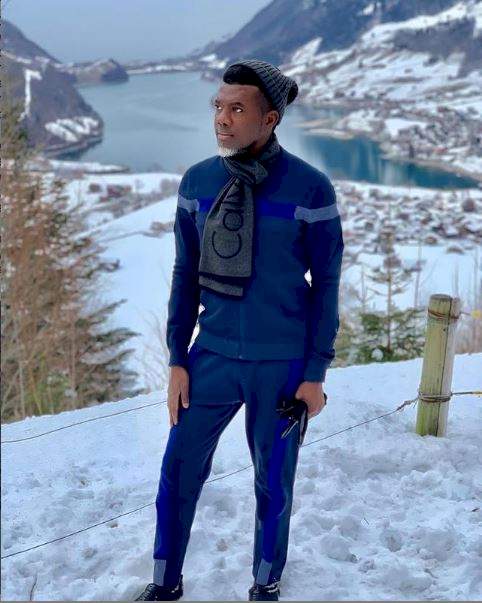 Recently, Reno took to his official Twitter handle to advise people on how to keep calm and lie low despite having enormous wealth. He advised them to allow their riches to speak for them rather than flaunting their riches for the public to see.
He wrote:
"The worst thing to do when you make money is to spend it to show people that you have money. It is the fastest way to return to broke status. When you make money, use it to make more money. By the time you make enough money, people will know without you saying it
Only people with an inferiority complex oppress others with their money. Money is not the goal. It is a tool. If you don't realise that money is a tool, you may end up a fool. Money is not a tool to oppress people. It is a tool to suppress poverty in you and others."
See the tweets below: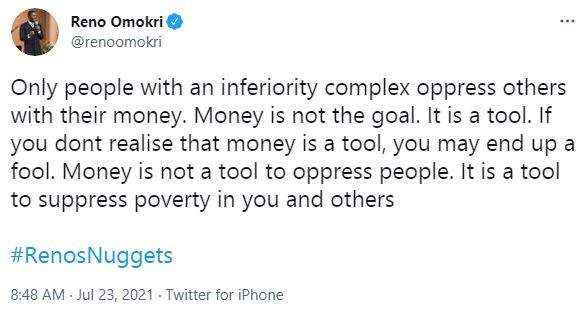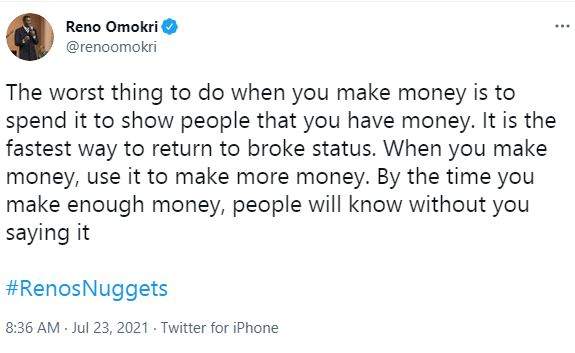 Reacting to this, a social media user who still saw this as a subtle shade to Obi Cubana due to his mother's lavish burial ceremony asserted that Reno is still pained by the display that occurred at Oba, Anambra state.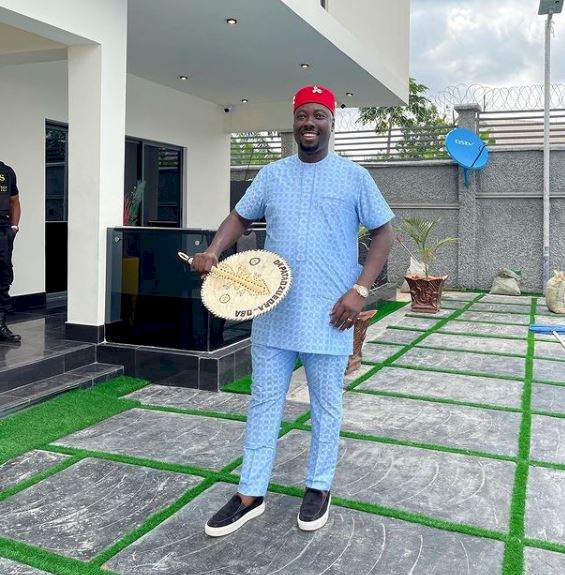 Recall that Reno Omokri also surfaced some days after the burial to condemn the amount of money that Africans spend to burial their dead.
See reactions below: