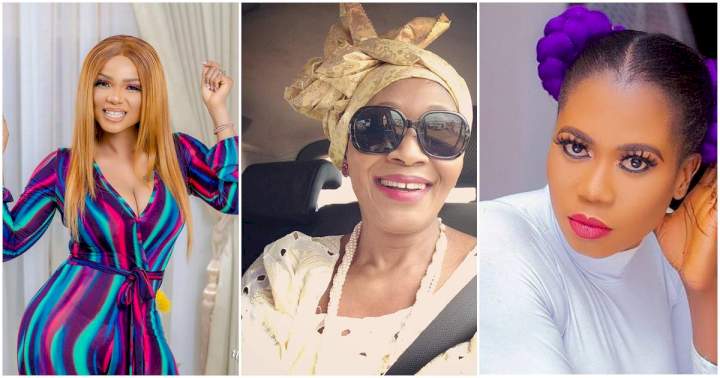 Controversial journalist, Kemi Olunloyo took to social media to accuse actress Iyabo Ojo's former PA, Gbeminiyi of being behind the arrest that landed her in prison.Kemi Olunloyo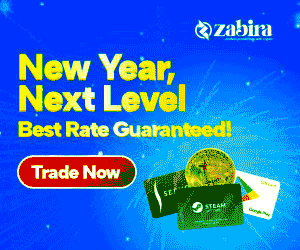 Olunuoyo in a recent video is seen as emotional as she shed tears. She spoke on the current beef between Omo Brish and actress Iyabo Ojo and how her PA, Gbeminiyi, was a mastermind.
In the story shared, the journalist recounted how Gbeminiyi had a hand in her arrest after she wrote an eight-page letter and sent it as a news tip. Olunuoyo revealed that she was tortured during her stay in the Nigerian prison.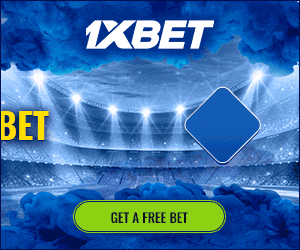 Further explanations disclosed how much change her life underwent after her experience in prison.
Here's what she wrote;

"Gbeminiyi every day for the thief, one day for the owner. I knew this day will come. You SENT ME TO PRISON! In your quest to destroy Iyabo, you wrote 8 pages of lies and sent it as a news tip to a Journalist who investigates men of God and lied that Iyabo was having an affair with one. You claimed the church members wanted their car back that a pastor dashed her. You sent me to prison and created strife between me an INNOCENT ACTRESS AND PASTOR. You started the series of events that ruined my life, my business, my health and my livelihood. Omo oloriburuku I have the court case files, remember it was Iyabo's NGO phone that sent the fake news tip and YOU WERE THE ONE CARRYING IT while I was fighting Iyabo blindly after I came out of prison."