Popular politician, Dino Melaye celebrates Children's Day with the rest of the world as he makes a mockery of men who report their wives to their mothers.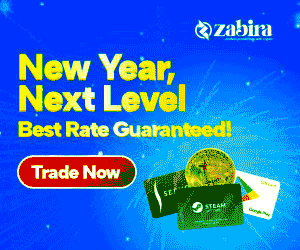 The flamboyant lawmaker took to his Instagram page to express concern for children who are having a rough childhood.
Sharing a snapshot that targeted men who still run to their mothers for marital advice especially the ones involving their wives, Dino Melaye wrote;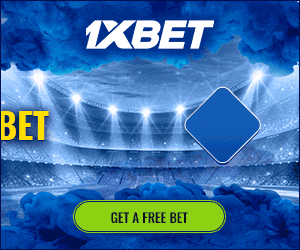 "Happy Children's day to all the malnourished, poor, hungry, homeless, school less and abused children. We are all guilty of the pains life brought to you. We all need to repent and fix Nigeria."