Seun Kuti, musician and youngest son of Afrobeat legend, Fela Kuti has accused Nigerian politicians of aiding and arming bandits with guns in the country.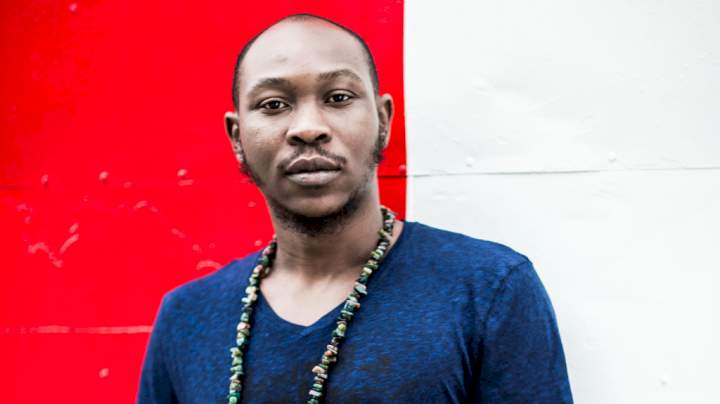 Seun took to his Instagram page to share a video clip that's been trending. He had disclosed that if Nigeria wants banditry to be dissolved, they should be mandated to outline names of those they have given guns to so that those guns can be retrieved for the wellbeing of the nation.
"Politicians are the ones giving bandits guns in Nigeria. Let's not act like we don't know. If we want to end this banditry, all politicians should write down a list of people they've given guns to so we can go and collect it back. These are political thugs."
Watch the video below;