Nollywood actress, Chioma Ifemeludike lambasts singer, Naira Marley, over his fantasy with a mother and daughter.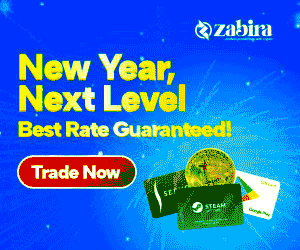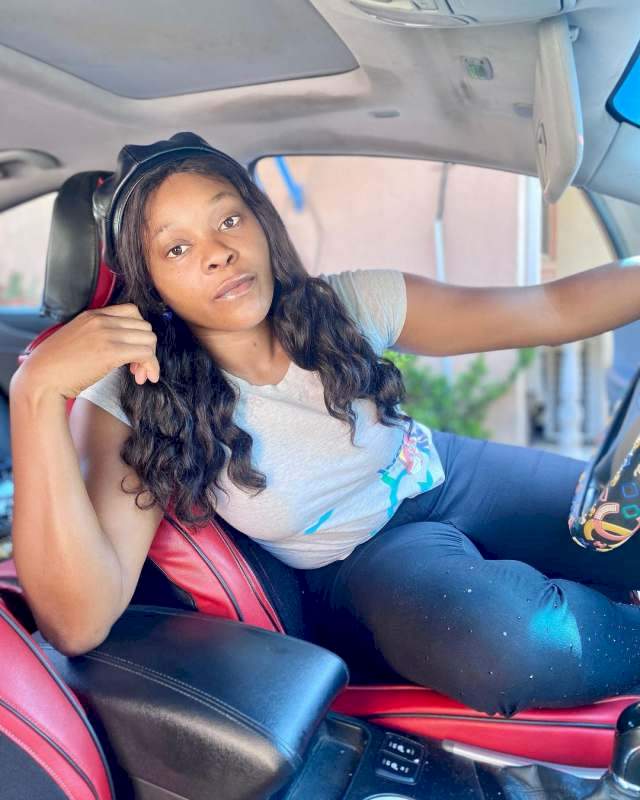 The singer had taken to social media to express interest in having a sexual affair with a mother and daughter on the same day.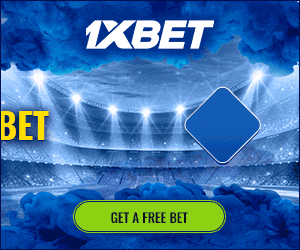 In reaction to Naira Marley's fantasy, Chioma Ifemeludike calls him out for being disrespectful to womanhood for such a 'disgusting statement' while reminding him that he has a daughter too.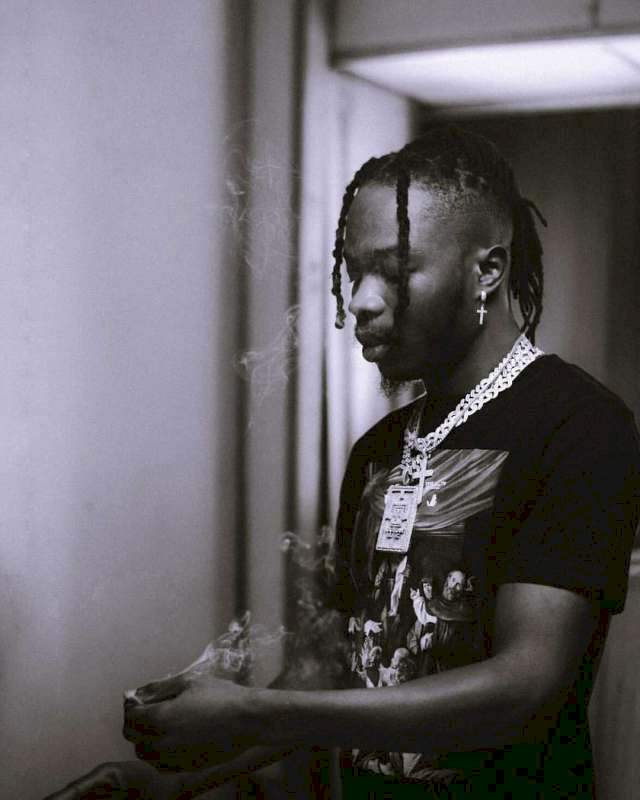 "This is a terrible, horrible and disgusting statement coming from an African , a Muslim, and a human being... A total disregard and disrespect to women and more disappointing to think that this guy has a daughter... You just got off fasting and prayers and can't wait to spew gibberish... if I were your fan (which I'm not) I'll unfan you immediately.
I know we are loosing our morals , standards and values from impregnating girls out of wedlock, to ignoring social responsibilities as celebrities now this!!!Tufiakwa!!!
Some of you are just useless and very bad influence to our youths and society at large.... Utilise your stardom while it last, impact lives positively here on earth Biko..." she wrote.