Popular motivational speaker and author, Reno Omokri warns against the need to shun societal pressure especially one that has to do with age.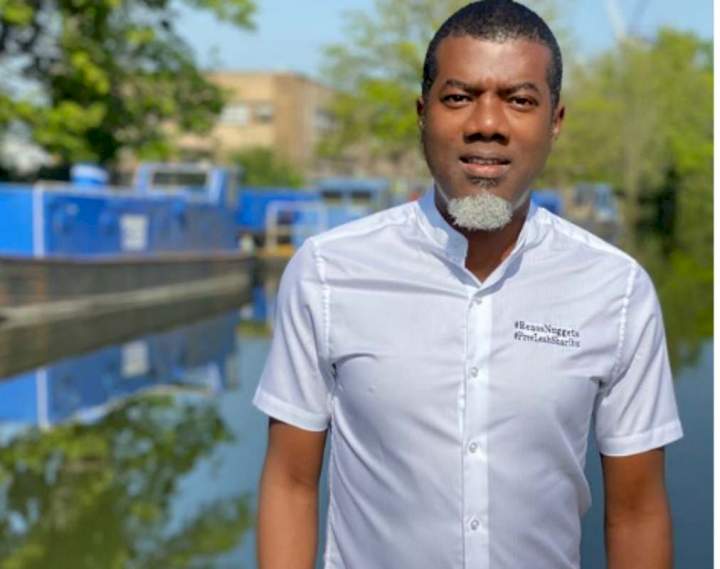 According to the self-acclaimed Buhari tormentor, financial readiness should be the priority when it comes to starting a family rather than pressure from friends who have a family already.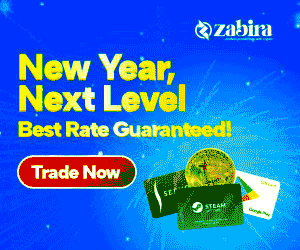 "If you let 'at your age, you have not married and had kids' push you to marry and have children, you will also hear 'at your age you are coming to beg for money to look after your wife and kids' from the same people. Be wise. Live life at your pace," he wrote in a tweet.