African Hip Hop singer, Bella Shmurda laments on police brutality after officers of the Nigeria Police Force extorted him of the sum of N95K.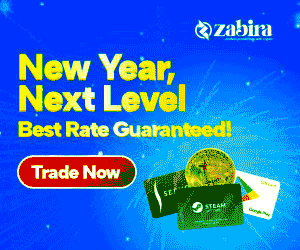 Taking to Twitter to narrate his encounter with the Police, the singer stated that he was arrested and made to pay the sum of $200 after he identified as a musician.
According to Bella Shmurda, Police brutality remains a serious problem in Nigeria that needs to be put to an end.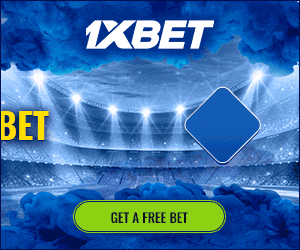 In his words, "Police brutality still out here! Bailing my time with $200 even after letting them know I'm an artist and I have a flight to catch.. Nigeria my country 🥴🤦🏽‍♂️."
Police brutality still out here! Bailing my time with $200 even after letting them know I'm an artist and I have a flight to catch.. Nigeria my country 🥴🤦🏽‍♂️