Victor AD is thanking God for life after a close shave. While travelling with his crew to a concert in Benin City he was stopped by armed robbers who forced him to part with his belongings.
This incident happened on Friday, October 5, 2018, when he had just touched down at Shagamu from Lagos. The singer had opted for a road trip following the cancellation of his flight to Benin due to bad weather.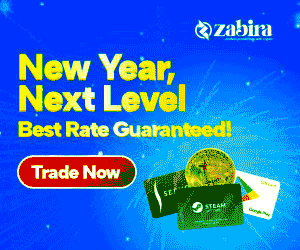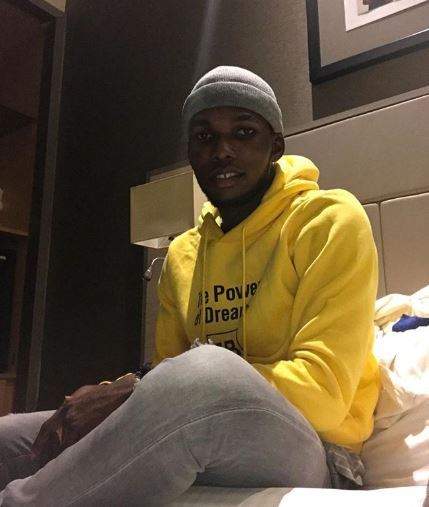 His hype man whose wife had just delivered twins was unfortunately taken and made to transfer an undisclosed amount of money to the thieves. They reportedly provided him with a POS machine.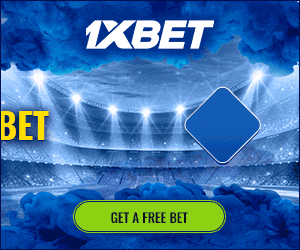 The singer shared his experiences on IG a day after the robbery incident.
He shared a video with the caption;

"I want to use this opportunity to say a very big thank you to God for the gift of life today, Yesterday I had a close shave with dea th.
"I was billed to hold a performance in Benin City, the airlines had to cancel the flight due to bad weather . My team and I decided to move by road In order to catch up with the show based on the respect I have for my fans,
"On my way around shagamu, robbers attacked us and this was very destabilizing. My personal effects were forcefully taken from me while some of my team members and I ran into the bush, I can still remember the robbers shouting "shoot anyone you see" they left with my hype man ( whose wife Just gave birth to twins) who pleaded for his life, he was forced to use POS machines to make transfers to the deadly squad.
"Above all my team and I are alive, and I am grateful to God for the grace of life!!! #prayforgracemagee"