Titi, the mother of the reality star, Angel has slammed a media troll who said she didn't give her daughter adequate home training.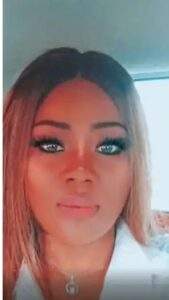 The exchange came as a result of the Question and Answer session she had on her Instagram page where she replied to some questions thrown at her by her followers.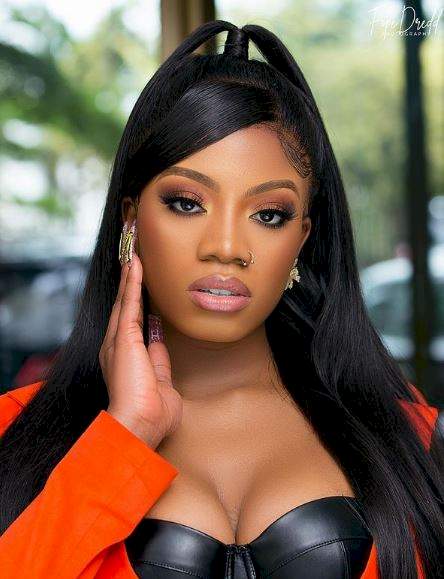 In the course of this, a follower asked, "Why didn't you give your daughter good home training?" reacting to this, she wrote "Perfect human when you born your own train am well and stop judging"
See the exchange below:
The celebrity mom also illuminated other issues that were raised by her followers.