The mother of the BBNaija star, Angel has stated that she likes Cross but won't force him on her daughter.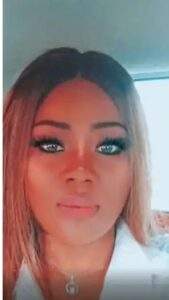 She made this statement during a Question and Answer session on her Instagram page where she was asked who she likes apart from her daughter on the show and she mentioned Cross.
A curious follower went ahead to ask, "People are saying her parents are forcing Cross on her. How true is that?" and she replied saying "We will never force anyone on her."
The 37-year-old seems to be a fan of the reality show as she once stated that she asked her daughter to go for the show after her failed attempts. She also said she likes JMK and Saskay.