Big Brother has rewarded housemate Nini for her task well-done as she reveals that she will pick her boyfriend over Saga to be her dinner date.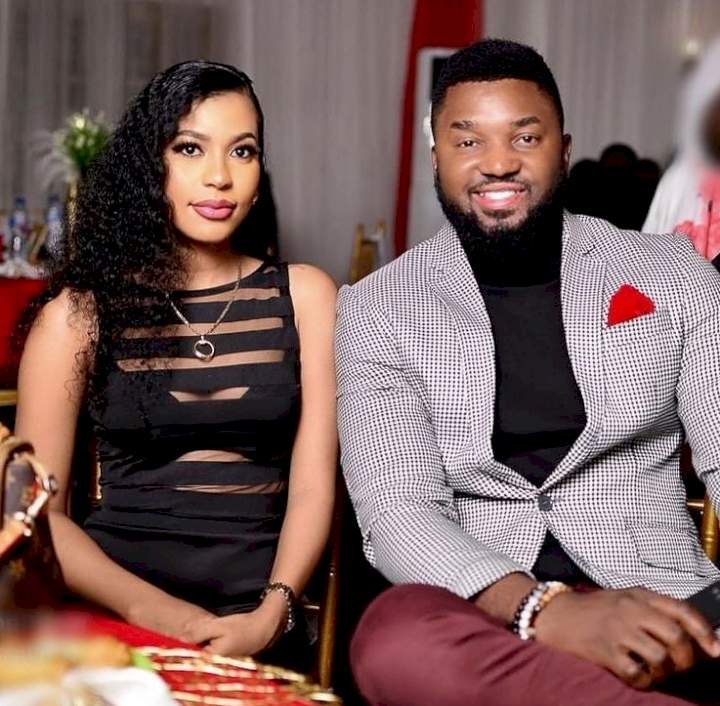 Recall that Big Brother assigned Nini to secretly leave the house for 24 hours without informing anyone.
However, as a reward for her task, Big Brother has rewarded her with a spar treatment and a dinner date for two after the show.
He further reveals that she can go with anyone for her dinner date. Nini picked her boyfriend.
Watch the video below: