Born on the 10th of July, Leo is one of The Big Brother Naija Housemates contesting for the N45 million prize win!
Leo so far in the house has been cool, calm and collected, and according to social media users, they say he's one of the smartest in the house, that's after Lolu of course.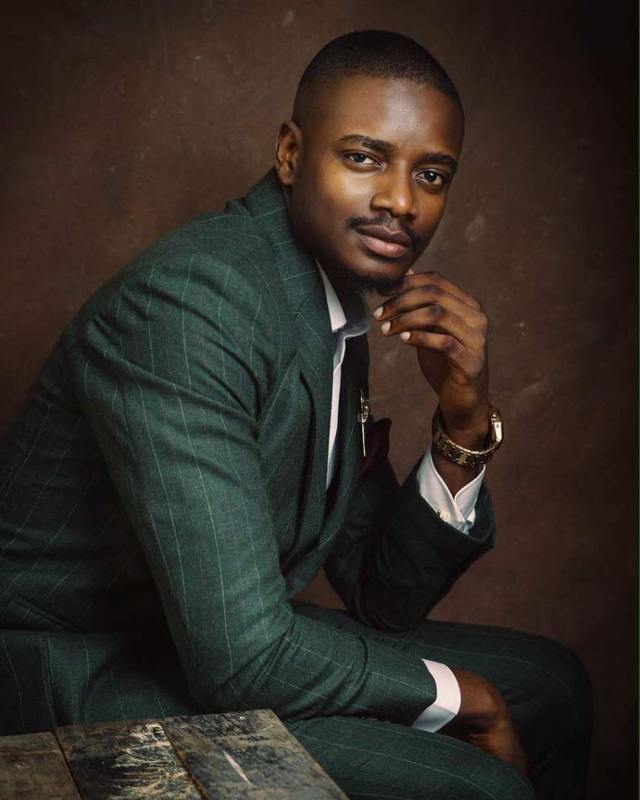 Leo lost his father before he graduated from the University.

In a chat with BBNaija, here's what he revealed;
What irritates you most in other people: Snoring.
What will you be bringing into the BB House: Intellectual, calmness, ability to relate to everyone well.
What will you do with the prize money: Invest in business, use it to facilitate some development in Surulele, the area I grew up.
His Twitter/instagram profile: @sirleobdasilva
Facebook Profile: Leo Babarinde Akinola Dasilva