Meet Bambam, one of Big Brother Naija "Double Wahala" housemates, who is apparently, also gunning for the 45 million naira prize win.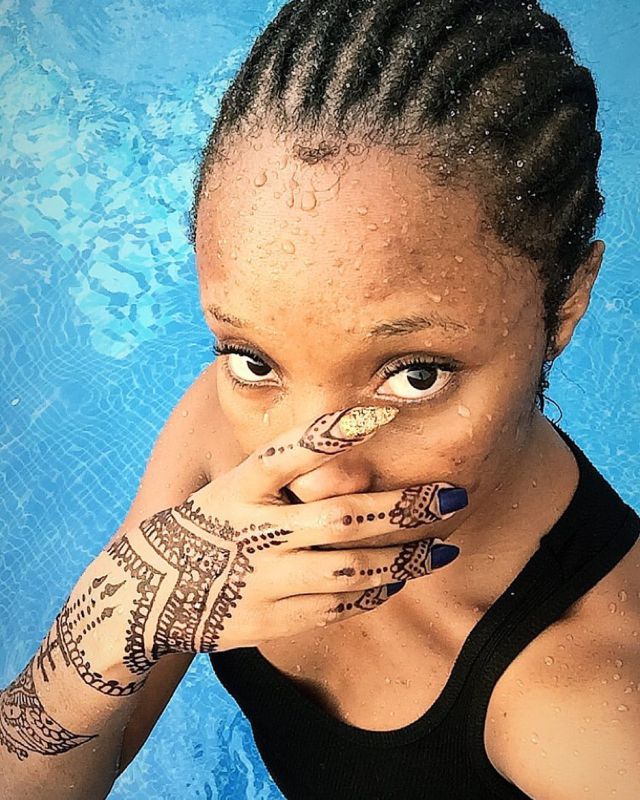 Who is BBNaija Bambam?
Bambam reals names are Oluwabamike "Bambam" Olawunmi, and she's an actress and a singer.. The beautiful Bambam is a native of Ogun state, and she finished from Bells University of Technology in 2013.
Before the house, she worked as a Marketing Manager at the Hausba Experience.
She loves binge-watching movies, playing badminton and singing.
She attended film school, which was a way to overcome her parents divorce. BamBam's spirit-animal is the black panther because it has "good massage skills".
In a chat with Big Brother, she says she dislikes dishonest people, and she's ready to bring drama into the house.
What irritates you the most about other people: Dishonesty
What will you be bringing into the BB House: I'll bring drama and entertainment and my charm
What will you do with the prize money: I'll pay my tithes and invest in a few businesses.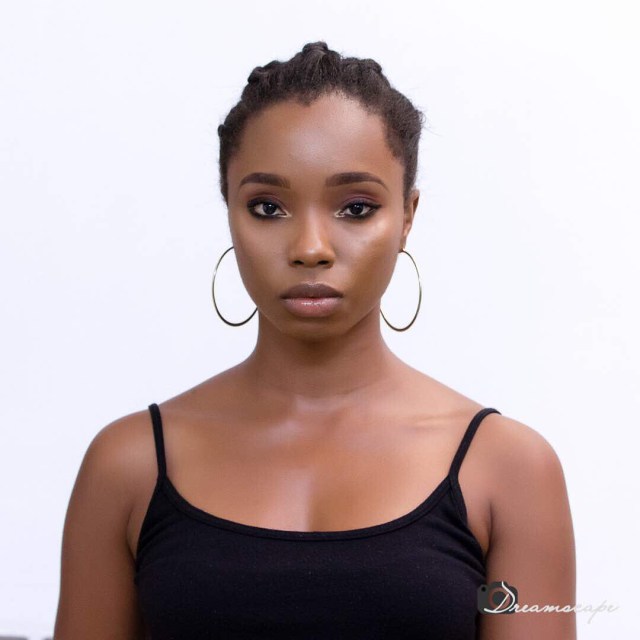 Bambam's Instagram Profile is: @bammybestowed
Her Facebook Profile is: Bammy Bestowed
Her Twitter profile is: @bankysmiles