Meet Miracle, one of 2018 Big Brother Naija "Double Wahala" Housemate.
Who is Miracle BBNaija?
Miracle real name is Miracle Igbokwe, He was born on the 17th of February 1995. Miracle attended the International Aviation College (IAC) and the Nigerian College of Aviation Technology, Zaria. He finished from Dee unique International High School.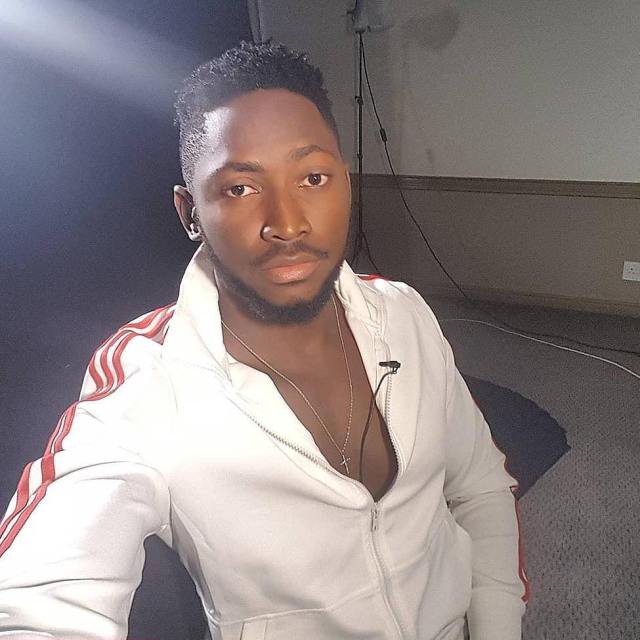 Newly graduated from the aviation school, Miracle flies into the House with his pilot license firmly in hand. He feels grateful for everything in life as he knows how financially difficult it was to get there.

Miracle's love of dancing and camping is only parallel by his sense of fashion, especially his skinny jeans. Miracles hates inequality and says he's not in the game for the money.
What irritates you most in other people: People being fake, makes me not to trust them.
What will you be bringing into the BB House: I want to bring confusion amongst the ladies.
What will you do with the prize money: I'll use part of the money to further my pilot training and the rest to help my family.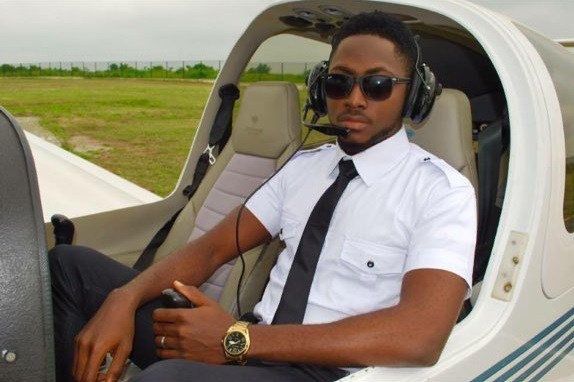 Miracle and Nina had the First Kiss and make out session in the house. [Watch the video here]
His Instagram Handle is: @miracleikechukwu
His Facebook Profile is: Miracle Igbokwe
His Twitter Profile is: @Miracle860
Miracle was recently embroiled in a drama when a wedding band was spotted on his ring finger, in some old photos Nigerians dug up.
His Brother, Samuel has already debunked claims that Miracle is married, He also explained how the ring on his finger came to be. [Watch Here]
More Photos of Miracele BBNaija