Fat Joe has enjoyed a new career in 2018, curating and interviewing some of the industry's most entertaining figures in music and pop culture on his Coca Vision podcast on TIDAL.
The Terror Squad MC has also been working on his 11th studio album, The Book of Joe. After releasing the single "Pick It Up" in January, Joey Crack returns with a record right in time for Mother's Day this weekend.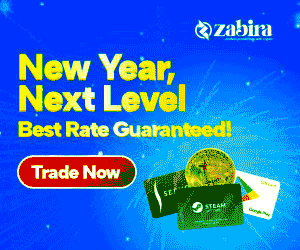 On the record "Momma," Fat Joe trades verses with G.O.O.D. Music's Big Sean over a soulful backdrop and production of Cool & Dre.
Get the record below.