50 Cent and Chris Brown are back at it. Just hours after premiering the music video for their "I'm the Man" remix, the G-Unit CEO and R&B superstar return with a new single "No Romeo No Juliet."
The two have no feelings when it comes to intimacy, boasting about the pimping life over a hard-hitting beat where Chris Brown provides the hook and drops a rap verse.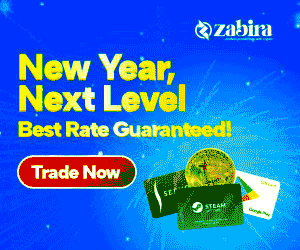 Download 50 and Breezy's "No Romeo No Juliet" below.