50 Cent's new solo LP 'Street King Immortal' is set to hit stores later this year.
While there is currently no date for the follow-up to 2013's Before I Self Destruct, the G-Unit general debuted a new single titled "9 Shots" at a Capitol Records event in NYC on Wednesday.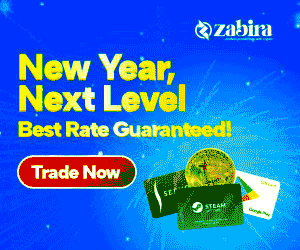 One day after the live premiere, 50 drops the official CDQ of the record, which can be purchased on iTunes.
Downside and share.