50 Cent's new album Animal Ambition is two weeks away from hitting stores. For the latest release in his weekly campaign, the G-Unit MC debuts the feel-good "Twisted". Featuring singer Mr. Probz, 50 offers a record prime ready for the summer time vibe.
Premiered by Hot 97?s own DJ Kast One, the song will be available on iTunes this Tuesday at midnight.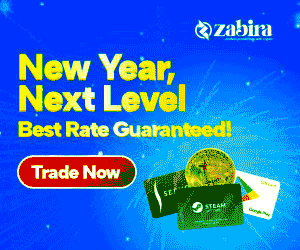 Animal Ambition arrives June 3.