Juice WRLD lives on.
The late rapper's estate posthumously debuts a song called "Righteous" that he recorded at his home studio in Los Angeles. The melancholy track, produced by Nick Mira and Charlie Handsome, finds Juice grappling with addiction, anxiety, and even death.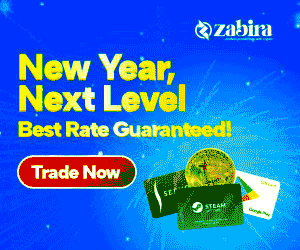 "Taking medicine to fix all of the damage / My anxiety the size of a planet," he sings. "When it's my time I'll know / Never seen a hell so cold."
Listen below.