Big Sean is putting in "Overtime."
It's been over two years since Big Sean released a solo album, but he returns with a brand new track. On the anthemic track, produced by Hit-Boy, Key Wane, and Stro, "Mixtape Sean" raps about overcoming obstacles, mental health, and putting on for his city.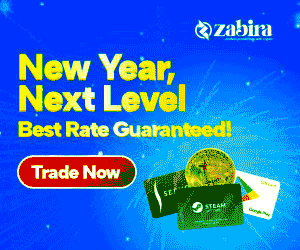 Hear the new release below.