Afrolife artist, Flyboi enlisted the support of former Tinny Entertainment acts, Yceeand Dapo Tuburna for his new single, "Party Hard". This is not the first time Flyboi would feature Ycee on his song; the rapper appeared on "Silli Silli" which was released in 2016.
"Party Hard" is a mid-tempo bop and it is produced by Naizor. The song goes hard and this Flyboi jam is one you will likely hear at bars and elsewhere as the year progresses.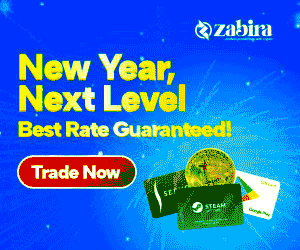 Listen and download "Party Hard" below.