It's been about a year since Seyi Shay dropped her last hit song, the infectious "Yolo Yolo", and while she's released a bunch of really solid tracks since then - "Bia", in particular, was a standout- none of them have really caught on. 
Thankfully, that didn't stop the talented singer from finally coming through with a brand new project, Electric Package - serving as her first body of work since her acclaimed debut album, Seyi or Shay, dropped three years ago.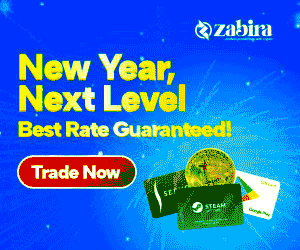 Due to the creative freedom an EP typically affords an artist, Electric Package allows Seyi Shay to experiment with her sound and collaborate with a bunch of creatives - from other artists like Kiss Daniel and Flavour to DJs like Cuppy and Spinall. 
About how her infamous 2016 blunder inspired the EP's title, Seyi Shay said:
"I think we should all embrace our humanity with every flaw that comes with it. That's part of what this EP represents."
Listen to and download Electric Package below.